Under the vision of acclaimed community artist Angie Russi, magical contributions created by local artists, Lavers Hill K-12 College students and the Otway community will be brought together to form a meandering glowing sculpture. Richard Collopy will be at the Otway Glow Show to celebrate and acknowledge the glow worm in its natural environment.
Event:
 

Start:

June 19, 2015 4:30 am

End:

June 19, 2015 6:30 pm

 
YOU'RE INVITED!

When: Friday 19 June, from 4.30pm
Where: Melba Gully Rd, Melba Gully, Lavers Hill
(off great Great Ocean Rd, 3km West of Lavers Hill)
Melways Ref: 526 H10P
 Tips on getting there: There is a Melba Gully Brown tourist sign on Great Ocean Rd clearly marking rd. and a designated parking area and we will all meet at start of walk which is just near the parking area (we will have people giving directions from parking area).
Wear warm clothing and sensible shoes.
Soup and supper provided
Gold coin donation BYO soup mug

Follow the project on Facebook.
The project was made possible by the Australian Governments regional arts program, the Regional Arts Fund, which gives all Australians, wherever they live, better access to opportunities to practise and experience the arts. The Regional Arts Fund is administered in Victoria by Regional Arts Victoria. 
Location
Melba Gully Road, Lavers Hill, Victoria, Australia
 https://www.google.com.au/maps/place/Melba+Gully+Rd,+Lavers+Hill+VIC+3238/@-38.6934298,143.3689696,14z/data=!4m2!3m1!1s0x6ad2d5bfcfd2aa9d:0xffcaf3287e405932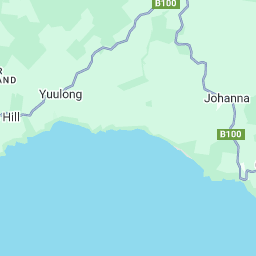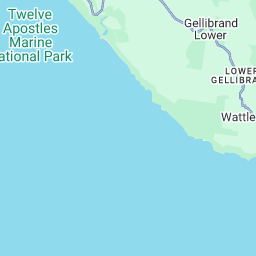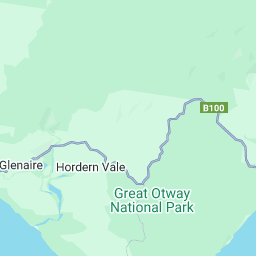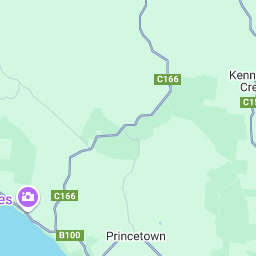 Map Data
Map data ©2015 Google